We all know that going to Coachella is a ritual Angelenos love participating in each year, and what you wear all three days is just as important as the line up. Whatever weekend you're attending, be sure your nails are festival-ready with our round-up of the 10 best nail trends.
NEONS + NEUTRALS
Be anything but basic by pairing your favorite neutral polish with an array of neons in a half moon pattern at the base of your cuticle. We're crazy for this set done by @nailmekrikri using our cruelty-free and vegan gel formula in 8th + Spring.
POP OF COLOR
Not in the mood to overthink the whole nail thing? Choose a bright pop of color that matches your weekend mood *and* the festival lights. Pastel sky blue Power Couple in Let's Stay Forever always makes a statement – even better it's 25% off this month under Staff Picks.
ROSE QUARTZ
Keep your chakras aligned by rocking rose quartz on your fingertips. Our pastel pink Power Couple in Not So Sweet makes the perfect base.
PASTELS
Nostalgia has been trending hardcore lately and this graphic pastel mani is no exception. Pair bold lines and geometric shapes to capture the true 90s aesthetic just like @fingernails.are.pretty did using an array of Gelous shades!
MAJOR SPARKLE
Let's be honest – we pretty much only chose this color because it's 100% glitter and the name is Let's Go Party #SorryNotSorry
HINT OF SPARKLE
If major sparkle isn't your jam, then try our latest shimmery gel shade in Volume XII! It looks amazing alone, but also pairs well with others – just like you (or a classic french fade).
MATTE NUDES
If you're not familiar, Coachella is literally in the middle of the desert and is *major* color inspo for your festival mani if you love a good nude. Plot twist – top it off with our new, vegan matte top coat for a little edge.
BEYONCÉ NAIL WRAPS
Also a no-brainer – mix 'n matching our NCLA for Beyoncé nail wraps since the queen is *finally* performing both weekends.
COACHELLA
Our self-proclaimed "Coachella" nail wraps (AKA What Filter Should I Use?) have been a fan favorite since they launched a few years ago – and were even worn by supermodel Alessandra Ambrosio at the festival! They pair well with your favorite polish shade, or get crazy by rocking a different design on each nail.
HOLOS
Not to brag, but we've perfected our vegan holographic formula to give you the most eye-catching mani in every lighting…and under those festival lights, our holos will shine even brighter. For a mani that's *almost* as trippy as Coachella weekend, we recommend Teal The End.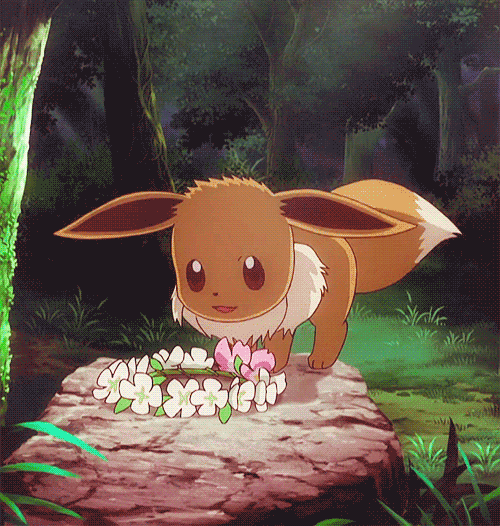 Shop these looks now or get your festival fix with our Coachella shop here!
from shopncla – The Drip https://www.shopncla.com/blogs/the-drip/10-coachella-nail-looks